Welcome to the website of Pee Dee Scale
Pee Dee scale Company is a full service company rapidly emerging as a leader in the scale industry. We provide innovative solutions and professional services ranging from simple weight applications, agricultural and retail scales, installation, calibration and repair services with preventative maintenance. We have been servicing North and South Carolina industries  since 1974. We pride ourselves in our firm commitment to quality assurance and customer service. Our clients feel confident when selecting us for their scale needs.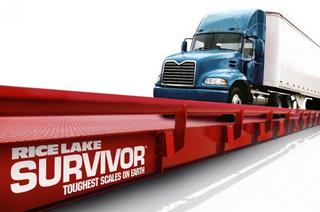 We are fully staffed with professionally skilled employees; our technicians are also factory trained and state certified. When speaking with one of our personnel, you will be certain you are speaking with a knowledgeable representative who has an extensive background in the scale industry.
Pee Dee Scale Company is an ISO/IEC 17025:2005 Accredited Company